Our Partners
To ensure the holistic and highly reliable and secure ERP system that our customers require, we work in close cooperation with our partners.
ITA GmbH
| Knowledge Partner
ITA GmbH is the industry partner of RWTH Aachen University's textile machinery institute (ITA). We are happy to profit from their broad academic know-how of the industry along the whole textile chain. ITA evaluated the suitability of intex textile ERP for the utilization in the environment of Industry 4.0 as part of an academic case study and highlighted its suitability for this context.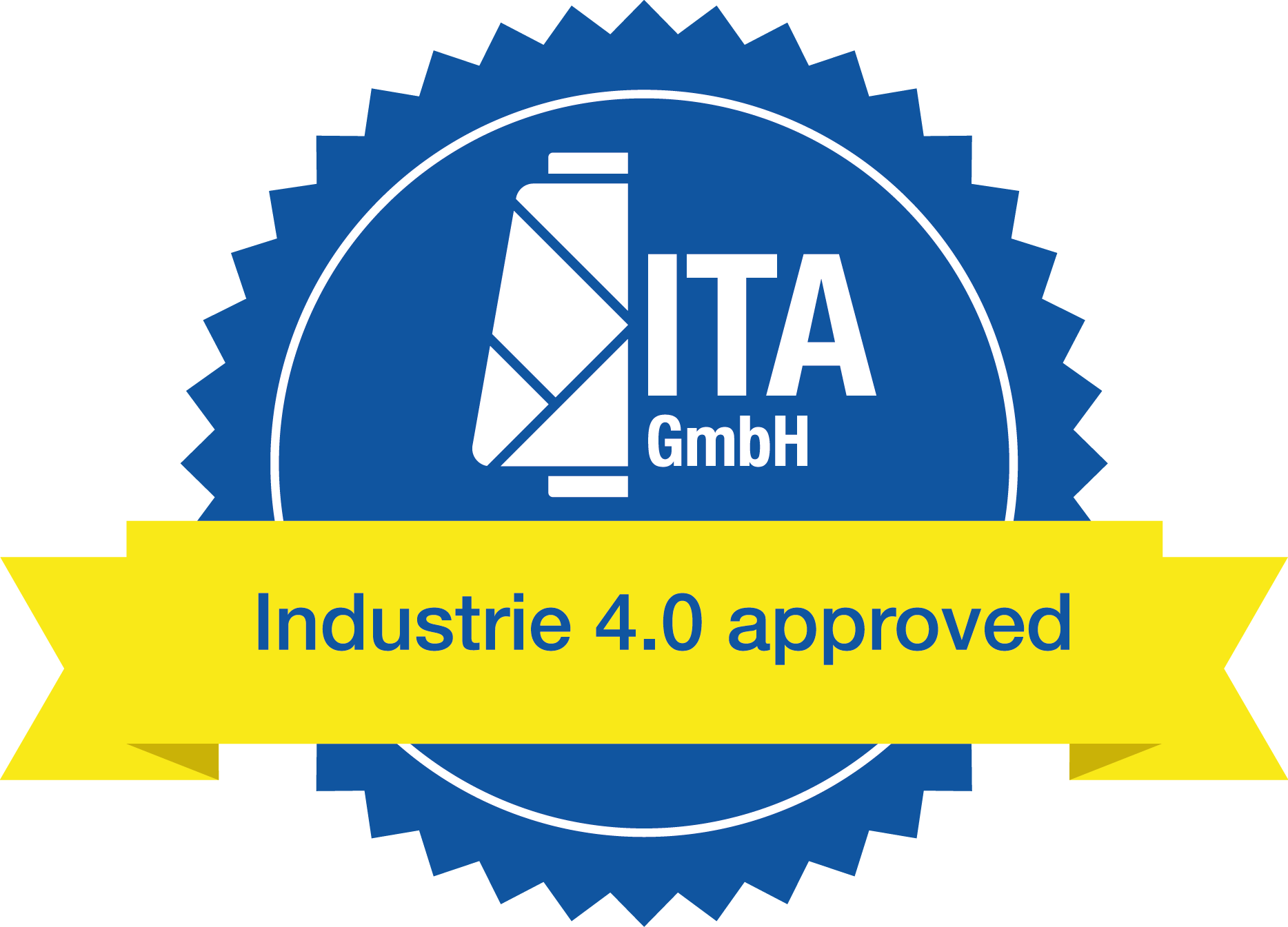 The German Institutes for Textile and Fiber Science Denkendorf are our partner for numerous research topics.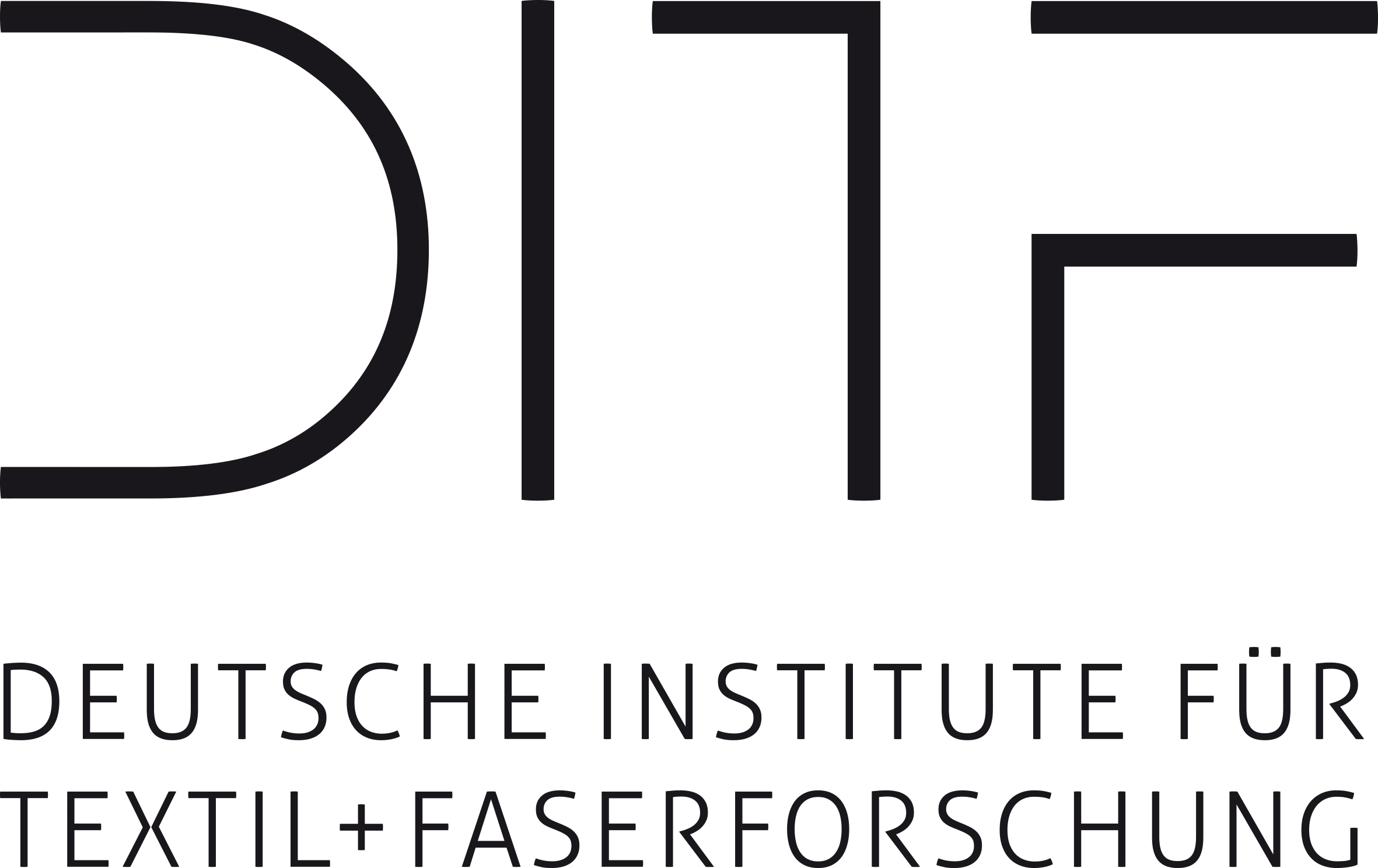 Digital Capability Center |
Knowledge

Partner
The Digital Capability Center in Aachen is a textile learning factory of the future and was founded by McKinsey & Company together with ITA Academy GmbH. It features a complete model factory, including real machines, products and operators. Participants can learn the management, technical as well as the people skills to start or improve their digital manufacturing transformation. We are happy to showcase our software suite alongside other technological partners and start-up companies at the DCC.

Oracle
| Technology Partner
The database is at the core of every ERP system. Therefore the performance, scalability and reliability of the underlying database are some of the most important factors for our customers. Thanks to our partnership with the market-leading database Oracle we are able to ensure that these expectations are always met if not exceeded.

We are a SAP PartnerEdge Open Ecosystem: Build partner. With a "Build"specialization, we can design, develop, and build applications, software, and integrated solutions. This specialization allows us to explore selected platform technologies to develop our own solutions using cloud and on-premise development licensing services.

IBM
| Sales & Implementation
Partner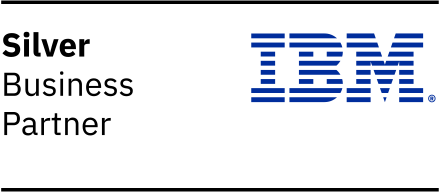 Acenet India
| Technology
Partner
Acenet provides its customers the benefits of digital transformation through adoption of "Best of breed solutions". Building on our partnership with Intex Consulting, we have been able to offer an enriching experience to several clients over the years through innovative solutions across the textile chain. This unique technology partnership has helped Acenet leverage Intex ERP to contribute significantly in terms of better planning & scheduling, improved capacity utilization and operational effectiveness thereby contributing to increased profits.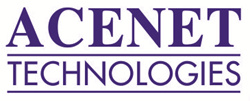 Traeger
| Technology
Partner
Traeger Industry Components GmbH operates as a sales, consulting, and support company. Our product portfolio serves the requirements of the industrial communication technology. The focus is on communication in automation technology, especially in data acquisitions using open and proprietary protocols. Our experience positions us as one of the leading providers of solutions for the requirements of Industry 4.0.

Atlan-tec
| Technology
Partner
atlan-tec Systems is a leading company for Advanced Big Data Analytics in production processes for the implementation of data-driven, evidence-based Operational Excellence and Industrie 4.0. The applied methods and AI technologies comply with the international DIN ISO 13053-2 as well as the VDI guideline VDI3714 (Implementation and operation of Big Data applications in the manufacturing industry) and thus meet the highest standards.