intex enables digital transformation of textile production.
intex enables digital transformation of textile production.
We provide enterprise resource planning (ERP) and manufacturing execution system (MES) solutions for all textile processes – from supervising machines to the controlling of your company.
The textile industry is one of the most complex and intertwined industries of our times. To manage this high level of complexity of the whole textile chain, digital solutions are indispensable.
intex offers a holistic and fully integrated ERP software that is developed specifically for customers from the textile industry.
intex provides a large variety of modules, including:
"Intex has enabled us to ensure real time and accurate tracking and traceability. An analysis of this information has helped us reduce our WIP and consequently lead time.
A great benefit seen by us and our customers in such uncertain times. "

Mr. Nishant Mehta, Director of Haren Textiles Pvt. Ltd., India

intex helps you realize economic potentials
intex is IoT enablement
intex offers high flexibility in terms of integration. Due to its industry specification there is a big number of partner solutions already being implemented. Great know how and expertise in connecting scales, laboratory equipment, production machinery like looms, warping, stenters and others either by retrofit hardware or direct interfacing to the machine control (PLC). Our OPC-UA interface is designed to be adopted to new machinery constantly. We are following a pragmatic approach to deliver solutions that are state-of-the-art whilst providing a reasonable return on investment. Direct data exchange between the ERP and the machine control must not be a vision any longer.
Intex Consulting is consulting you on your way to the digital production that you aim to follow.
The institute of textile technology and textile machinery engineering at RWTH Aachen University has officially certified our solutions as being "industry 4.0 approved for the textile industry".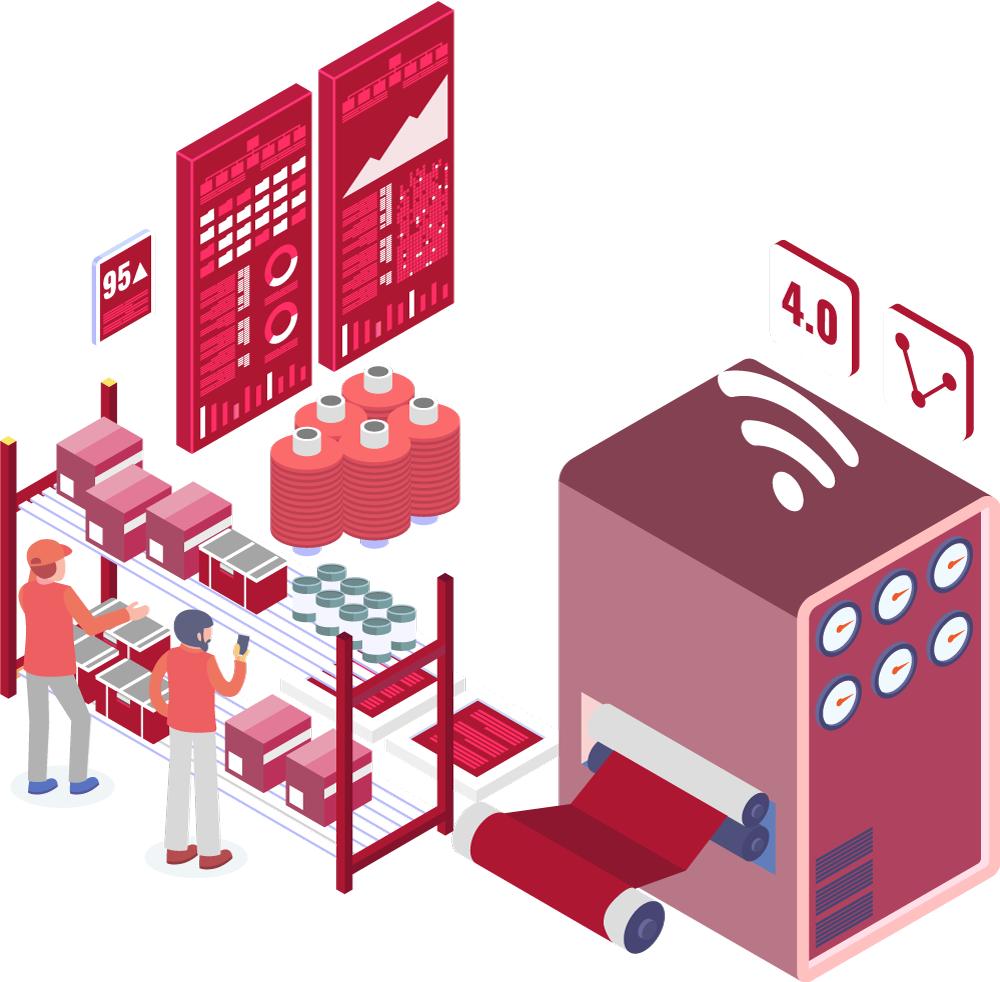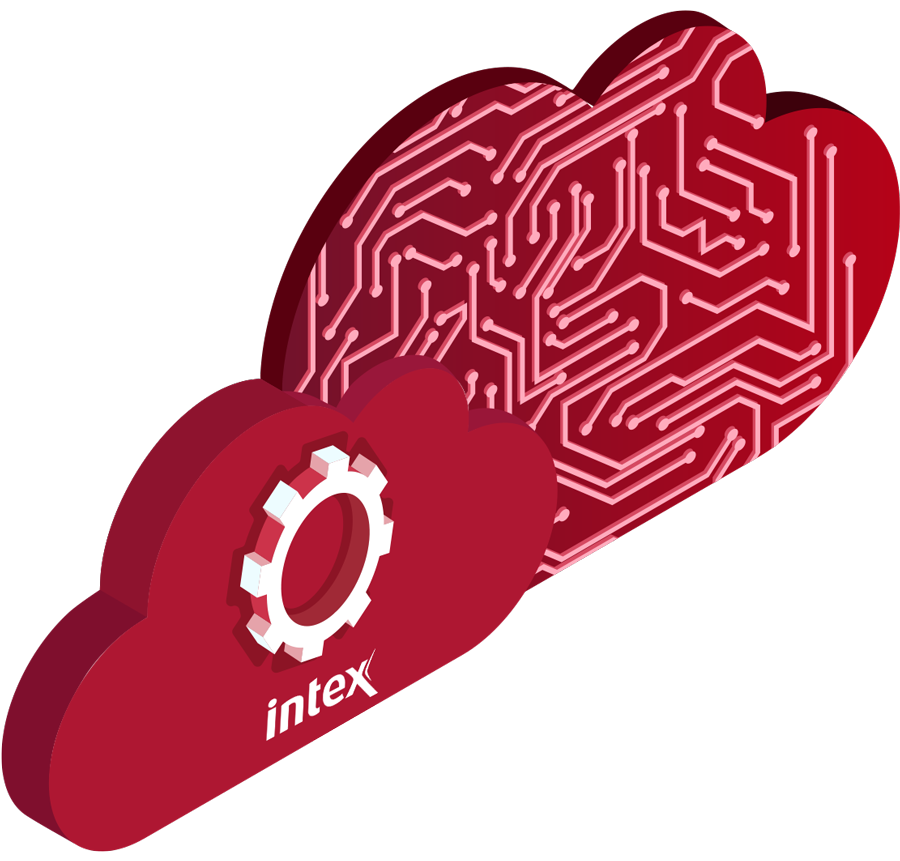 intex is cloud based
Both offerings of Intex Consulting Group, the intex ERP Business Suite and intex textile MES for SAP® S/4HANA, are fully cloud operable. Lowering the hardware requirements to the lowest minimum at the client side and providing highly performant cloud services in cooperation with internationally leading hyper scalers. Scalability is granted for customers from 10 users up to 2000 – we flexibly offer according to the individual needs of our customers various solutions.
If still an on-premises setup is desired we are as well offering a performant and reliable model.
intex is mobile innovation
intex Sales App is just one of the mobile apps that bring value to intex customers while on-the-go. First, it makes it easy to keep track of your sample stock: In which sample make-ups is a certain article available? What's the price for an article on the customer specific price list? Answer these questions easily by scanning the QR code on your samples. From here you can quickly place a sample-order for new or existing customers.
The app also supports your Exhibition Management: You can place orders in seconds and book these sales on the exhibition campaign. Your financial accounting department gets real-time reports of all your sales activities. This way you keep track of all your sales activities and you can focus your efforts on those events that bring the most value to you and your customers.